Uken Tools Suppliers in Dubai
​
Uken is a market leader in manufacturing and delivering precision oriented tools and they have been providing excellent service for several years. The tool brand has been catering to both wholesalers and retailers and individual customers. If you are searching for Uken tools Dubai, Plaza Middle East houses the best ones for you.
Uken is a company that prioritises quality and excellence so they continually improve their products with testing and research. The focus is on product innovation by listening to customers' voices and understanding what they need. The designing of the tools are done with much care with focus on aesthetics and functionality. It would be good to own Uken tools Dubai, because they are really worthy assets to have. They have professionally qualified workmen with excellent experience and hands-on experience to provide even bulk orders.
Different Types of Uken Tools that we offer
We have the best catalogue of Uken tools Dubai consisting of the following:
● Measuring tools
● Drill bits and router bits
● Interior and finishing tools
● Hand tools,
● Circular saw blades
● Diamond blades,
● Fasteners
Etc.
The tools are built with safety features so users will not harm themselves while working with them. They are strong, built to last, durable, rust and corrosion-proof, ergonomically built for easy handling and shock-proof.
Where to Buy Uken Tools Online
We have the biggest collection of Uken tools online. We constantly analyse the catalogue, and it will have the latest updated tools so you can always have what you are looking for. In case you don't find a particular tool in Uken tools Dubai catalogue, you can get in touch with us, and we can help locate the same for you.
The tools are fairly priced, and you will find them easy to compare with other brands.
Benefits of Uken tools
Uken tools are built with great precision and they will definitely be one of your prized possessions. Uken tools Dubai are versatile, and can be used for several useful and specific chores as well. When you have these tools, you don't have to depend on the carpenter or plumber to do minor jobs around the house. You can save the money on something else, especially if you are keen on doing DIY jobs.
Buying Uken tools would definitely save a pretty penny too because you can fix things on time and there is no need to pay the handyman. The tools are really durable, so having any of those tools would definitely be worth it. The brand always ensures quality and function, so you don't have to doubt that.
Who needs Uken tools Dubai?
Uken tools Dubai are just perfect for anyone who needs to fix things at home like a handyman. Buy a perfect set of tools, and you don't have to wait when things break down. If you have a knack for repairing things and would like to DIY, you will definitely need these tools. Uken tools are perfect for professionals who are handymen and repair men, teens who like to work and repair things, adults who like to be their own repairmen at home and for everyone else who don't like to wait upon workers to get their odd jobs done.
Why choose Uken tools?
The tools are like extensions of our own hands when you work with them. So pay attention to the brand name. You will never go wrong with Uken tools Dubai because the brand is very well known for its quality, durability, safety and precision. Owning Uken tools is a matter of pride, and it would be your trusted partner for all your jobs, whether DIY or professional.

To install this Web App in your iPhone/iPad press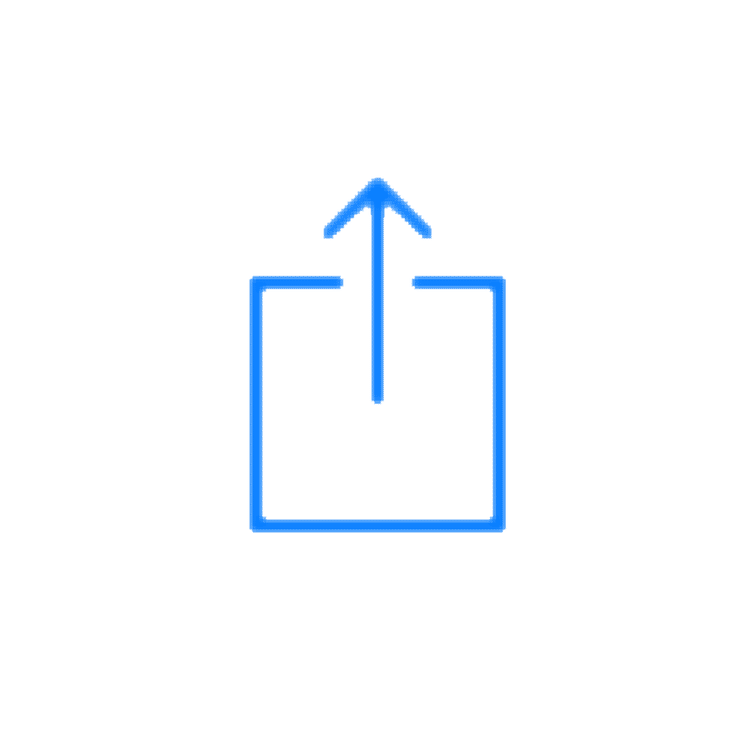 and then Add to Home Screen.