Raktherm is the leading supplier of piping systems technology. The company is the flagship divine and pioneer of integrated PPR, PEX, anti-UV, Reinforced and DVW piping systems. The company's ultimate focus is on product integrity. They aim to become the market leader in piping systems by innovating constantly, and integrating latest technologies in their products. Their knowledge of industry trends have put them in the forefront of the entire industry, beating competition and delivering high quality products. We are the trusted Raktherm supplier in UAE and we are proud to associate with them to deliver their products to you.

Raktherm supplier in UAE

As the Raktherm supplier in UAE, we have been able to understand the goodness and authenticity of their products. We are sure there is none like them in piping solutions. Not only do they deliver quality piping solutions, but they also do that in an environment-friendly, sustainable manner. You can use their products with the faith that they don't harm the environment in any way.

They have an impressive portfolio of integrated piping solutions, and they can be used in residential, commercial and industrial buildings. Raktherm is also used widely for irrigation and agricultural applications. They have a versatile and comprehensive system for manufacturing each product, and each of their solutions can successfully deliver hot and cold water. They also provide piping solutions for floor heating.

Types of Raktherm products we offer

Raktherm has a huge range of products for various applications. You can visit the catalogue to look at the multitude of dimensions in which each product is available.


Piping systems of various dimensions

A huge array of fittings and accessories

Elbow pipes

Reducing Tee

End caps

Cross Tee

Female Union both ends welding

Saddle Sockets

Flanges Adaptors

End Plugs
Why should you buy Raktherm's products?

Raktherm's products are really top-class, and they really do their best in providing environment-friendly sustainable products for their customers. They understand the challenges present in the piping industry and do their best to overcome that. Through the innovative technologies that they have incorporated in their products, they have really surpassed expectations. As a trusted Raktherm supplier in UAE, we are proud to include them in our catalogue, because we know this way, our customers will get the best.

Raktherm has products that are perfect for every industry and they have a huge manufacturing facility where they develop super-efficient products that are durable, highly resilient and very, very effective. You can trust the quality they deliver and revel in the efficiency of their products. Just fit their piping solutions and forget about them. They will perform optimally for a very long time.

How to order the best Raktherm products online?

Plaza Middle East is the biggest Raktherm supplier in UAE, so you have a huge catalogue of their products with us. The products that we listed above are available in a multitude of specifications and dimensions. So it is important to know the dimensions that you require. In case you have any confusion locating the right product, we can help you in choosing them. The products will be ordered online and delivered to your doorstep or to whichever address you want them to.

Buying Raktherm products from us is a safe and hassle-free procedure and we are looking forward to your being our customer.



To install this Web App in your iPhone/iPad press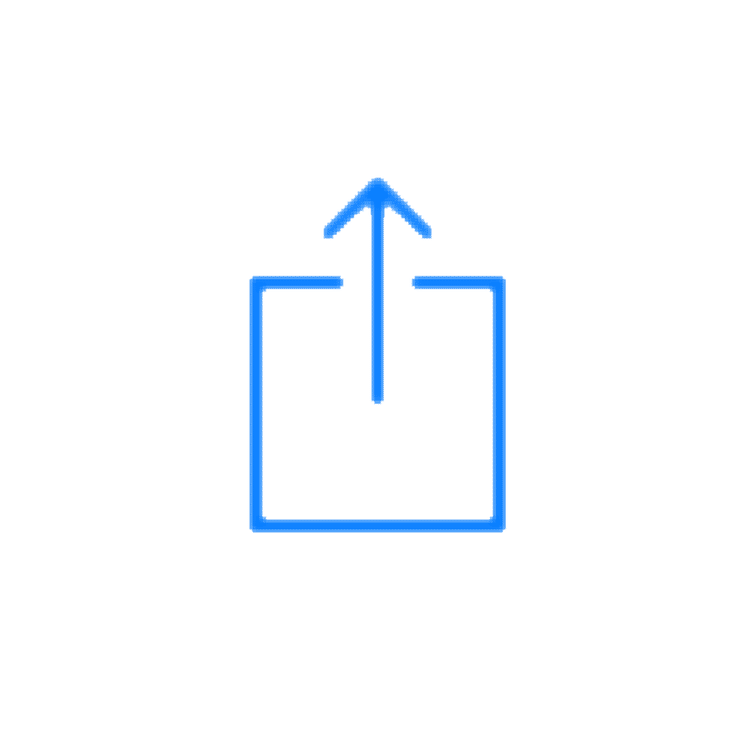 and then Add to Home Screen.