Let's Carve Your Way Beautifully Together

Nothing compares to the stunning, premium appearance of marble structures or designs. Years after it initially became popular, this opulent stone is still in high demand, and due to our professionals at Plaza, an increasing number of people are able to take advantage of a wide selection of marble flooring, marble tiles, and ceramic tiles.

Plaza Middle East has been the name for most of the clients when they think of the best ceramic tiles suppliers in Dubai. Interior designers, architects, and other persons looking for advice on products work closely with the Plaza team. Our partnerships and more than 20 years in the business enable us to consistently rank as one of the top providers of floor tiles in Dubai.
Since each individual piece of natural stone is unique, every flooring application is also unique. Unlike other building materials, it can give your home a permanent and direct connection to nature. Natural stone is an environmentally responsible choice, which provides an additional advantage.

Granite and marble floor tiles are examples of natural stone alternatives. Nevertheless, because almost all types of natural stone are porous, sealing them with a high-quality product on a regular basis is necessary to safeguard their surfaces.
Terrazzo is used as a material for both walls and floors. Each terrazzo tile contributes to improving the appearance of your room with its opulent feel and attractive beauty. Sand cushion, rustic, and epoxy are some of the numerous construction types for terrazzo that are offered. The terrazzo with a sand cushion is the type that is used for flooring the most.

These tiles are among the long-lasting, low-maintenance, and environmentally friendly flooring solutions. However, because these materials are porous, the flooring constructed using them needs to be periodically sealed. The fact that the tiling option is not ideal for an outside setting is another disadvantage. We have a huge collection of these tiles that are sure to blow your mind off.

Being regarded as the top RAK tile suppliers in Dubai and the market pioneer, we expertly source materials from over the globe to give our clients the greatest stone solutions.
What Makes Plaza Middle East Different?
Our Team



Our team helped us for practically as long as the business existed, forming a sort of family bond between us that is undoubtedly felt by our clients.



24/7 Assistance



We are always there whatever be the time of the day or night, our staffs and experts guide you throughout your journey with us.



Top Quality Products



Having partnership with the most reputed brands around the world, the products that we supply are of utmost perfection and quality.


To install this Web App in your iPhone/iPad press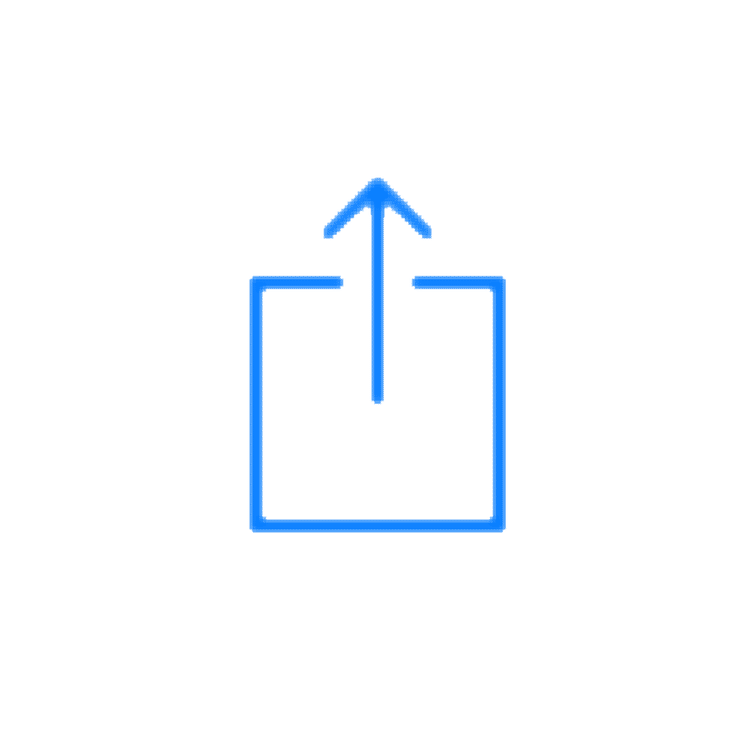 and then Add to Home Screen.