Since 2011, Plaza Middle East has been a pioneer in the sale of electrical cables and wires to diverse clients. In order to rank among the top Oman Cable providers in Dubai, Plaza Middle East General Trading LLC is dedicated to providing a comprehensive range of goods from reliable manufacturers. We collaborate with the following brands: Metro, Gewiss, Davis, Bicon, Hager, Marshall-Tufflex, Oman Cable, NCI, Decoduct, Hager, Oman Cable, Precision Plastic Industries.

Proud Top Supplier of Ducab & Decoduct Cables
We are a top supplier of Ducab cables in Dubai City too. A variety of cable accessories, components, and cables are produced by Ducab. It keeps raising the bar for high-quality products made in the United Arab Emirates. Even during the 2020 coronavirus outbreak, demand from UAE projects made sure that the cables producer did not need to cut output. Therefore, we take great pride in the fact that we serve the Dubai market as one of the Ducab cable providers.

We also sell Decoduct products as a distributor. One of the brands with the quickest global growth in the cable management systems industry is Decoduct. Conduits, accessories, trunking, and industrial management solutions are among Decoduct's offerings. Decoduct adheres to the ISO 9001:2015 standard when manufacturing their goods to meet UAE and international standards. As a result, we are pleased to be among the leading suppliers of decor products in Dubai.

Since we are the supplier, we understand how crucial it is to manage and organise the cables to improve safety and maintenance and keep specialists from figuring out which wires go where or do what. At Plaza Middle East General Trading LLC, several of our divisions have varied in-house research, innovation, and production capabilities for our esteemed clients or are eager to develop new goods.

Our organisation has now broadened its reach to include some more well-known brands in addition to Ducab and Decoduct goods. This means that we also provide goods from other well-known electrical manufacturers for use in industrial, residential, and commercial settings. The cables and accessories we sell are of the highest calibre, meticulously crafted, and safety-tested. We feel that part of our duty as one of the Oman Cable providers in Dubai city is to deal in these kinds of products.

As one of the leading electrical cable suppliers in the UAE, We adhere to all of the most recent environmental safety regulations and carry out a consistent health and safety training programme on the production floors. Our high-volume production line benchmarks are demonstrated by the history of our "zero accident" production line.
To install this Web App in your iPhone/iPad press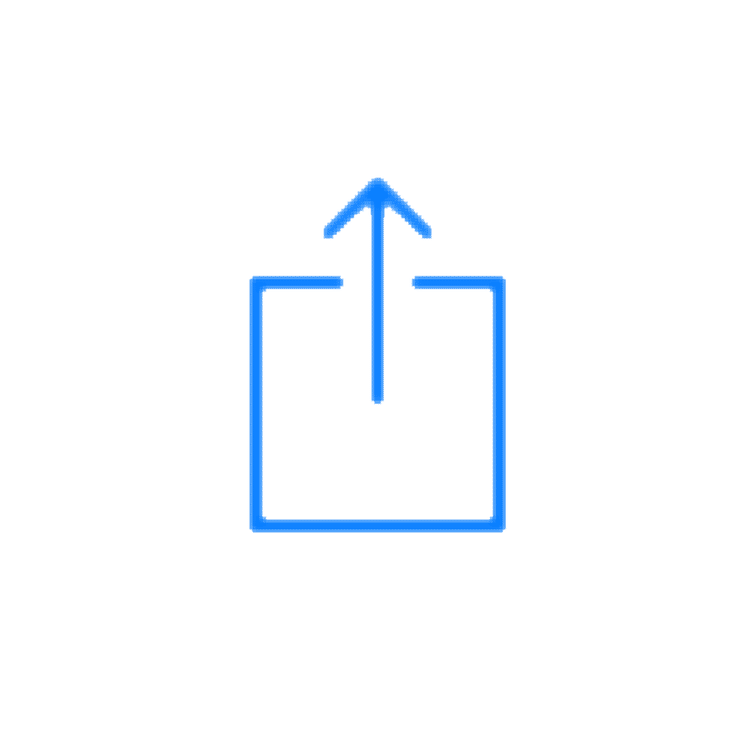 and then Add to Home Screen.