Ducab Cable Suppliers In Dubai

Plaza Middle East company one of the leading Ducab Cable suppliers in Dubai. Our company is built on innovation since we think that in the modern world, if you don't follow the newest trends, you'll fall behind. Everyone in the organisation, from management on down, is committed to the idea of setting ambitious goals and then collaborating to push the envelope and produce the desired results. We have both an online and offline presence showcasing the most top rated brands products.

Ducab is pleased to offer its customers in more than 40 different countries a wide selection of cutting-edge cables. High, medium, and low voltage cables can be produced in more than 110,000 copper tonnes annually at five cutting-edge facilities in Dubai. Reputable honours from top organisations including Quality Assurance, Outstanding Economic Value Creation, and Excellence in Branding have been given to the corporation for its high-quality services.


Main Features of our Ducab Cables:

We are helping to build a more friendly environment for a better tomorrow with our products and services. Being the known Ducab cables suppliers in Dubai, we are proud to serve the world with the better products.

Ducab is the brand that manufactures and supplies power cables of the highest calibre to customers and businesses looking for them in the United Arab Emirates. Their production and manufacturing facilities are vast and well-stocked with contemporary equipment and technologies that can readily meet high demand.


Built with premium material
Durable
high-quality product
fire resistant

To install this Web App in your iPhone/iPad press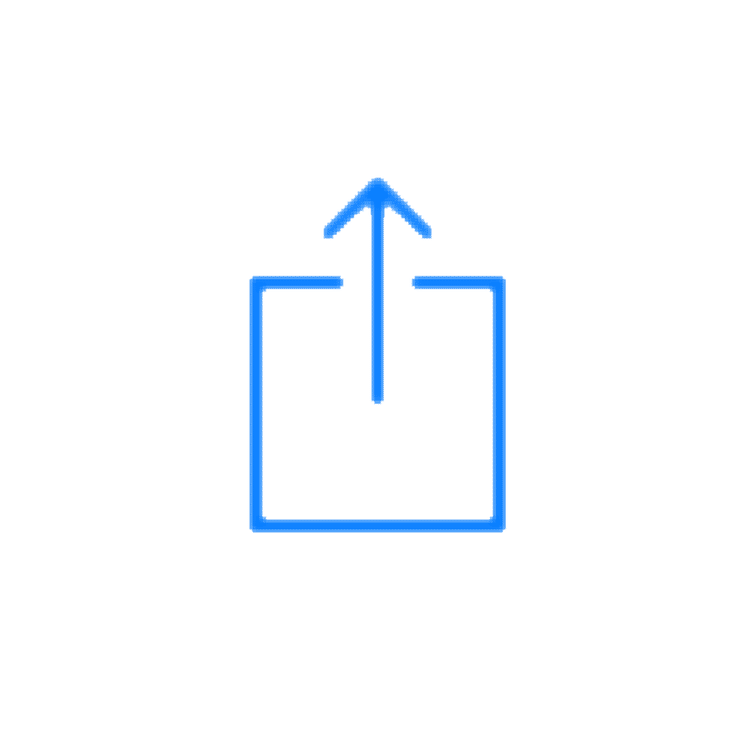 and then Add to Home Screen.