Trust Plaza Middle East for all Your Complementary Tool and Hardware


We have used our expertise as one of the leading power tools suppliers in UAE to provide you with the equipment you require whether you work in manufacturing or construction. Plaza Middle East has everything you require, including tools and power tools, consumables and cleaning supplies, adhesives, fasteners, sealants, welding rods, sand paper, and more.

Once you are done with our hand tools online shopping, you can also stop by our hardware tools store in Dubai, which works with reputable manufacturers like Dewalt, Black & Decker, Boral, Hitachi, Bosch, Stanley, Makita, Protech, J-TECH, and Taparia. For than 20 years, we have provided prestigious companies with high-quality products at incredibly low prices. Our inventory of hardware equipment is renowned for shielding workers from perilous situations. Our products are frequently used in buildings, warehouses, large ships, farms, fire stations, hospitals, as well as other sporting and recreational facilities.
Why Plaza?

If you're looking for a reliable power tools suppliers in the UAE, Plaza could be a great choice. Here are a few reasons why you might consider choosing Plaza for your power tool needs:
Wide Range of Products: Plaza offers a wide range of power tools from reputable brands, including drills, saws, sanders, grinders, and more. Whether you're a professional contractor or a DIY enthusiast, you'll likely find everything you need at Plaza. We offer top-notch power tools from all major brands around the globe.
Quality Products: Plaza sources its power tools from reliable manufacturers, ensuring that you're getting high-quality tools that are built to last. This can give you peace of mind that your tools will perform efficiently and effectively, even under demanding conditions.
Competitive Prices: Plaza strives to offer competitive prices on its power tools, making it an affordable option for both residential and commercial customers. Plus, if you're making a bulk purchase, you may be able to negotiate even lower prices.
Expert Advice: Plaza's staff are knowledgeable about power tools and can offer expert advice and recommendations. Whether you have questions about which tool is right for your project or how to use a particular tool, they'll be able to help you find the answers you need.
Convenient Location: Plaza is conveniently located in the UAE, making it easy to access for customers in the area. You can visit their showroom to see their products in person, or you can order online and have your power tools delivered directly to your door.
After-Sales Services: Plaza offers after-sales services, including installation support, repair and maintenance services, and product warranties. This ensures that you'll be able to get the most out of your hand tools online shopping and that Plaza will be there to support you if you encounter any issues.


Main Features and Specialities of our Tools:

As a power tool supplier, we pride ourselves on providing high-quality power tools that are built to last. Here are some of the main features and specialties of our power tools:
Durability: Our power tools are designed to withstand even the toughest working conditions, ensuring that they will continue to perform effectively over time.
Precision: Our power tools are engineered with precision and accuracy in mind, allowing for precise cuts and smooth finishes.
Ergonomic Design: We prioritize ergonomic design in our power tools, ensuring that they are comfortable and easy to use, even during long periods of use.
Power and Performance: Our power tools are known for their power and performance, enabling users to complete their projects quickly and efficiently.
Versatility: Being the power tools suppliers in the UAE, we offer a wide range of power tools that are suitable for a variety of applications, from drilling and sawing to sanding and grinding.
Safety Features: Our power tools are equipped with safety features such as anti-vibration technology, dust collection systems, and blade guards to ensure that users can work safely and effectively.
Brand Reputation: Our power tools are sourced from reputable brands that have a proven track record of delivering high-quality products and excellent customer service.
What makes Us Unique from the rest?

We are proud to have a friendly and experienced staff of experts who can handle a wide range of client inquiries in order to provide you with the finest support possible. Our sales staff is knowledgeable, skilled, and equipped to respond to inquiries and fulfil requests in the most professional manner. Although we have been in the building supplies and hardware equipment business in Dubai for a while, we still believe that our journey has only just begun. There is still much to be done.


ISO certified tools

Corrosion free

Conducting regular safety audits and inspections

Easy to install

24/7 assistance
Your development is our dedication, and our quality is your guarantee. Let's rebuild and restructure your tomorrow so that it is a better place. We are here for you.



To install this Web App in your iPhone/iPad press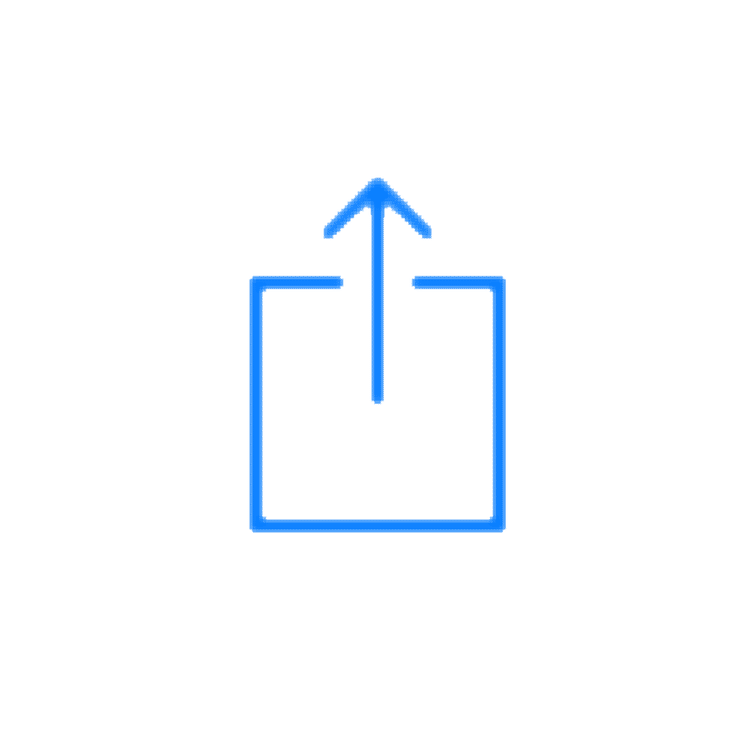 and then Add to Home Screen.