Schneider is the first name for many in digital automation and energy management solutions. At Plaza Middle East, you will find some of the best Schneider switches UAE for sale. Schneider, founded by Schneider brothers is a French multinational company that caters to energy management and real-time, digital automation solutions to homes, industries, data centres, buildings and infrastructure.

They operate in more than a hundred countries and we are proud to associate with them in showcasing their products so our customers will have access to the best. The company has produced electric products and solutions for more than 186 years, they survived two world wars, and grew stronger than ever by crafting beautiful, high quality solutions that cater to every budget and requirement.

Types of Switches in schneider brand

If you are looking for different varieties of Schneider switches UAE you have come to the right place. We have displayed the different kinds of Schneider products here on our pages, so you can decide the ones suitable to your taste and budget. The best feature about the switches is that they are so intricately and thoughtfully designed so they have a seamless match with any interior design or external style that you are planning for your house. The switches themselves are manufactured with great precision and technology so they do not get damaged with electrical problems. The aim of Schneider is to promote sustainability, reliability, damage control, protection and smooth functionality. Their innovative technologies have enabled them to create switches from natural materials to promote sustainability and durability.

On our Schneider switches UAE page, you can find switches suitable for all kinds of uses - homes, industries, exterior, etc. Some of the most popular varieties are flush-mounted switches, bell switches, proximity switches and presence sensors. Each of these switches have their own distinctive varieties and features and would be suitable for different parts of the building. For example, for switches with proximity sensors, the lights can activate themselves when someone comes within their field. They detect presence through light, sounds, electromagnetic fields and infrared radiation.

In each of these types of switches, you can choose the kind you need, depending on the features you need in them. For example, there are two types of proximity sensors within our product range of proximity switches and presence seniors. Similarly, you can go through each of them.

Products that we offer in schneider brand

At Plaza Middle East, you can check out all the major, best-selling switches and electrical products from Schneider. We have the biggest collection of Schneider switches UAE, so you have the convenience of browsing through them and choosing the ones you think would add to the aesthetics and practicality of your home.

Go through our growing range of Schneider switches for two-way switches, one-way switches, bell switches, different coloured sockets and more. There are stylish and vibrant switches and sockets that will definitely add value to your interiors and exteriors. These are must-have new levels of innovations for your home, and something you will proudly display when you have visitors.

Advantages of choosing Schneider brand

Schneider has always been at the forefront of innovation while complying with the rules of nature and the environment to promote sustainable products. If you are looking for a range of switches, sockets and sensors that add to the aesthetic beauty of your rooms and exteriors, Schneider is the brand to tap. Its beauty combined with practicality and they have made the most of the industrial revolution while catering to the growing energy and digital needs of their customers. Their products are built with safety, reliability, integrity, and security in mind.

Buy Schneider switches UAE, and you will have an asset of a lifetime.

Why choose us?

If you are looking for stylish and efficient electric products and electrical solutions for home/office/buildings, you have come to the right place. Buy Schneider switches UAE in the most convenient way because we have arranged the products in an easy to comprehend manner. Transform the way your home is lighted or protect it from unwanted people by buying proximity switches with sensors, and bring home the perfect solutions that are sustainable and durable. We have it all covered for you. The best Schneider products under one roof.

If you need any help with the purchase part or choosing Schneider switches and lighting solutions, just get in touch with us and we can guide you through the process.


To install this Web App in your iPhone/iPad press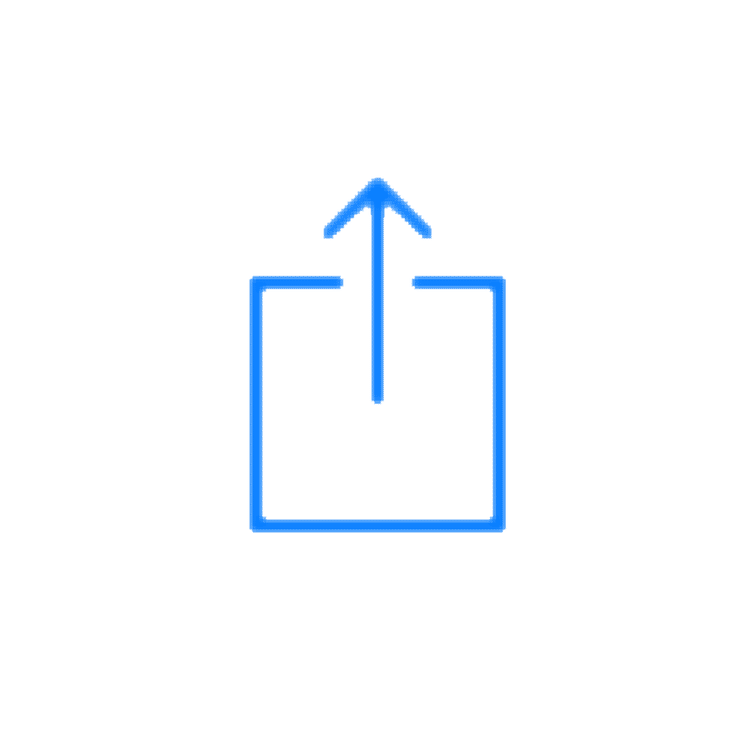 and then Add to Home Screen.