Light Your Life Up with Plaza Middle East

We are one of the top lighting suppliers in Dubai for both residential and commercial customers in the UAE. For residential and commercial spaces, we provide a wide range of lighting solutions, including fluorescent lamps, LED pendant lights, incandescent/halogen lamps, and HID lamps. We work hard to provide our consumers in the UAE with high-quality goods from renowned companies like Philips, Toshiba, and Osram, to mention a few. Because of this quality, we are more than simply another Dubai-based lighting retailer.

Lighting can be divided into categories based on the manufacturing process, the intended use, and/or the locality. You can categorise technologies as LED, fluorescent, HID, halogen, and more. Lighting fixtures can be categorised as ambient, ornamental, or task lighting depending on their intended use. It can be divided into interior and outdoor lighting based on location. The fact that we deal in comparatively more types of lighting fixtures sets us apart from your typical brick and mortar lighting business in Dubai.

We have everything it needed to illuminate your residence, place of business, or industrial setting. We therefore have options for task lighting like table lamps, ornamental lighting like pendant lights, and outdoor lighting options like HID lamps.
What to Consider When Seeking the Best Lighting Supplier
When looking for one of the top lighting suppliers in Dubai city or abroad, there are several things to consider. The quality of the provider might differ greatly, just as illumination itself. This implies that choosing the ideal supplier for your lighting requirements is not always simple. Some factors to look for are as listed below:

Quality Product Collection



Make sure the lighting suppliers in Dubai you choose offer a selection of high-quality lighting solutions. The flexibility to choose from a variety of lighting alternatives can help achieve a variety of objectives and handle lighting-related problems in particular locations throughout a property. At Plaza, we collaborate with a wide range of top manufacturers to meet your various lighting requirements. As an illustration, we offer a variety of OSRAM lighting devices for usage in diverse scenarios. So, it's possible that you'll find us when looking for one of the top Osram lighting distributors in Dubai.

The location of a possible supplier is one of the elements that typically has an impact on the decision to make a purchase. Customers who may need to place one or more bulk orders should pay particular attention to this. You don't want to learn after placing it or any other order that it will take weeks to get to your address. Being the best lighting suppliers in Dubai, Plaza has been providing timely product delivery to consumers in the United Arab Emirates for many years.


We consider ourselves to be a customer-centric business. This indicates that, in addition to valuing them, we put our clients first and at the centre of everything we do. This attribute necessitates that we maintain a sufficient supply of lighting items in order to provide UAE consumers with the quickest delivery timeframe possible. We understand the value of timely delivery to our customers.
To install this Web App in your iPhone/iPad press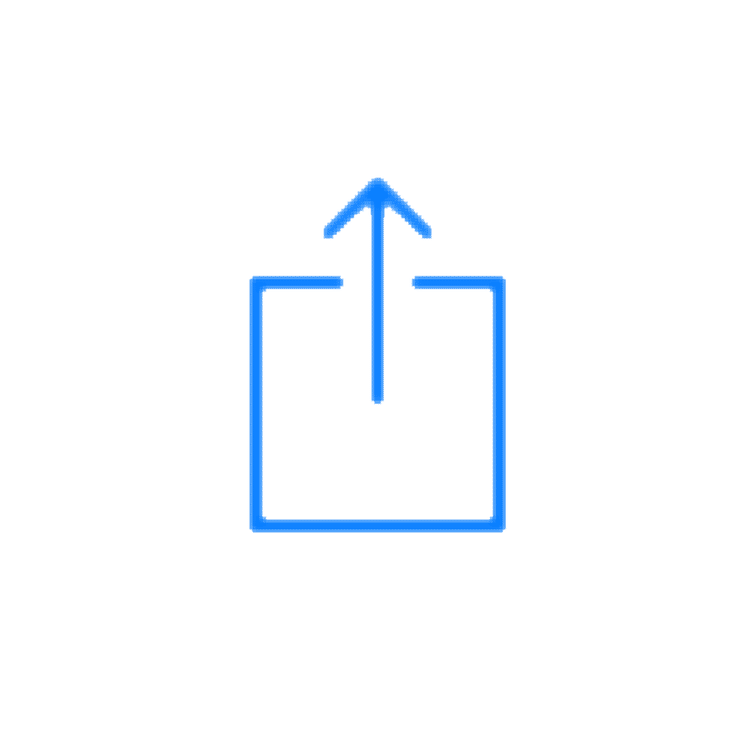 and then Add to Home Screen.