Plumbing Materials Suppliers Dubai

Are you seeking for suppliers of durable, high-quality, and reasonably priced plumbing material suppliers in Dubai? If so, you've come to the correct place. As the best-known UPVC pipes and fittings suppliers in the UAE, Plaza Middle East offers a magnificent range of high-quality plumbing items, including pipes and fittings, valves, water heaters, water pumps, kitchen sinks, as well as heating and bathroom accessories. These items could help you design the distinctive space your customers desire. All of our products are covered by our 100% satisfaction guarantee and are offered at fair market prices.

We have been serving wholesale and retail customers since 1986 as a member of Plumbing World, a national distributor and provider of high-quality plumbing solutions. Based on our knowledge of the plumbing supplies in Dubai, we are pleased to say that we stock and offer only the best items to consumers. We carry goods from numerous renowned brands, including RAKtherm, Atlas, Hepworth, Star, Teka, Ariston, Everhot, Evertemp, Milano, Vespa, Grundfos, Pyramis, and Blanco.


Buy plumbing materials online that can be used for a variety of projects, such as interior home construction and pipe repairs. Anything from locks to faucets and other bathroom fittings and fixtures are included in the category of plumbing supplies and accessories. Today's society places a greater emphasis on aesthetics, necessitating a variety of plumbing solutions for homes and businesses. These goods improve both the security of your company and the interior design of your home. In addition to plumbing supplies, vendors in Dubai also offer sanitary products, pipes, fittings, faucets, sinks, and showers.




Why Choose Plaza?

If you're looking for a reliable plumbing material supplier in Dubai, you might be wondering why you should choose Plaza over other options. Here are a few reasons why Plaza could be a great choice for your plumbing needs:




• Wide Range of Products: Plaza offers a wide range of plumbing materials, including pipes, fittings, valves, pumps, and more. Whether you're a professional plumber or a DIY enthusiast, you'll likely find everything you need at Plaza.
• Quality Products: Plaza sources its products from reputable manufacturers and suppliers, ensuring that you're getting high-quality plumbing materials that are built to last. This can give you peace of mind that your plumbing system will work efficiently and effectively.
• Competitive Prices: Plaza strives to offer competitive prices on its plumbing materials, making it an affordable option for both residential and commercial customers. Plus, if you're making a bulk purchase, you may be able to negotiate even lower prices.
• Convenient Location: Plaza is conveniently located in Dubai, making it easy to access for customers in the area. You can visit their showroom to browse their products in person, or you can order online and have your plumbing materials delivered directly to your door.
• Knowledgeable Staff: Plaza's staff are knowledgeable about plumbing materials and can offer expert advice and recommendations. Whether you have questions about product compatibility, installation, or maintenance, they'll be able to help you find the answers you need.

Product Range:

Plaza offers a wide range of plumbing materials that you can buy plumbing materials online that cater to both residential and commercial needs. Here are some of the product categories that you can find at Plaza:

• Pipes: Plaza offers a variety of pipes, including PVC pipes, PPR pipes, copper pipes, and stainless steel pipes. These pipes come in different sizes and types to suit different plumbing needs.
• Fittings: Plaza has a wide range of fittings that complement their pipes, including elbow fittings, tee fittings, reducer fittings, and coupling fittings. These fittings are available in various materials, such as PVC, brass, and stainless steel.
• Valves: Plaza offers different types of valves, including ball valves, gate valves, globe valves, and check valves. These valves are designed to regulate the flow of water, gas, or other fluids in a plumbing system.
• Pumps: Plaza has various types of pumps, including submersible pumps, booster pumps, and sewage pumps. These pumps are suitable for different applications, such as water supply, drainage, and irrigation.
• Bathroom and Kitchen Accessories: Plaza also offers bathroom and kitchen accessories such as faucets, showers, sinks, and toilets. These accessories are available in different styles and finishes to suit different tastes.
• Water Heater Systems: Plaza offers different types of water heaters, including electric water heaters, gas water heaters, and solar water heaters. These systems provide hot water for various applications, such as bathing, washing, and cooking.

After Sales Services:

Plaza is committed to providing excellent customer service even after the sale is complete. Here are some of the after-sales services that Plaza offers:

• Installation Support: Plaza provides installation support to its customers by offering guidance and advice on how to install their plumbing materials. They can also recommend qualified plumbers who can help with the installation process.
• Repair and Maintenance Services: Plaza offers repair and maintenance services for its plumbing materials. If you encounter any problems with your plumbing system, Plaza's team of technicians can diagnose and fix the issue promptly.
• Product Warranty: Plaza offers product warranties on its plumbing materials, providing customers with added peace of mind. If a product is found to be defective within the warranty period, Plaza will repair or replace the product free of charge.
• Return and Exchange Policy: Plaza has a return and exchange policy that allows customers to return or exchange products that are not suitable for their needs. This policy applies to products that are unused, undamaged, and in their original packaging.
• Customer Support: Plaza has a dedicated customer support team that is available to assist customers with any inquiries or concerns. Whether you have questions about product compatibility, installation, or maintenance, their customer support team is there to help.

Ariston Water Heater in Dubai

For residential, industrial, and commercial thermal solutions, Ariston is a recognised global leader. The Ariston Thermo Group creates renewable energy solutions, and Ariston is just one of its numerous brands.

More than 90 years ago, the brand was founded in Italy. When you think about thermal items like water heaters, it is the brand that immediately comes to mind on a global scale. Ariston provides high-quality items with its recognisable Italian flair and cutting-edge performance to millions of clients across the world. Being one of the best plumbing materials suppliers in Dubai, we are honoured to be affiliated with the brand. It is also one of the most popular and well-known goods of its sort in the city.

Ariston's hot water heating systems are perfect for a range of uses. The company sells equipment that are simple to install and use, both vented and unvented. Each Ariston water heater offers a top-notch build that uses copper heating elements for longevity. The brand's premium units profit from its most recent technology, which enables maximum energy efficiency.

Ariston offers pieces of equipment that can not only heat up to 80 degrees but also store as many as 36 liters of water. Thus, the piece of equipment from Ariston can help you to secure water in a clean form to use when there are water interruptions. It is easy to set up any Ariston water heater in Dubai as it does not require a considerable amount of square footage in the bath.

We are Unique from the Rest

We vary from your typical provider in that we only deal in products from reliable brands that meet the most recent standards. We provide an Ariston water heater in Dubai line in addition to common plumbing equipment and accessories. For your knowledge, Ariston is one of the top producers of water heating equipment worldwide. Millions of clients may get comfort and quality products from the brand. In Dubai, an Ariston water heater can offer cutting-edge performance, enduring durability, and classic elegance.



Please dial (+9714) 2510881 or fill in your contact details here for more information on our line of plumbing supplies in Dubai and other such items. In the next 24 hours, we will be in touch with you.




To install this Web App in your iPhone/iPad press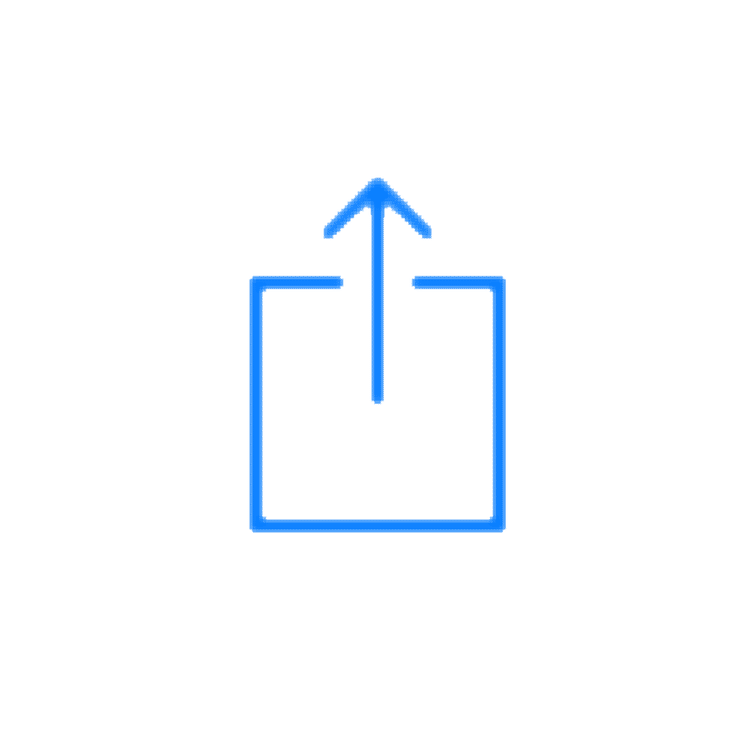 and then Add to Home Screen.