Plaza Middle East General Trading
Plaza Middle East General Trading LLC was established in October 2011 and has earned ISO 9001:2008 accreditation. We have a store where you can buy plumbing supplies, lighting, fixtures, and other everyday items for use in both commercial and residential construction. We are one of the best construction materials suppliers in Dubai, also having one of the best electrical shops in Dubai too. We collaborate with a wide range of producers and suppliers, enabling us to offer products and services at unmatched value. RAK Ceramics, in our opinion, embodies the best of what we have to offer to customers in the commercial, business, and residential sectors.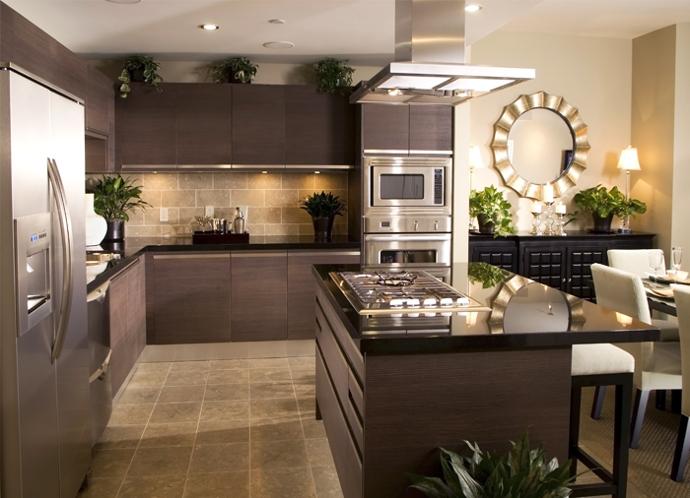 Best Construction Materials Suppliers in Dubai
Our Services:
We have set our foot across various areas providing services in selling everything that your home deserves to have- from standard light switches to measuring and testing tools. You can even buy construction materials online from our trusted and most innovative collections.

• Electrical Items

At Plaza Middle East you can avail any electrical items that your house needs during its initial stages. It has a variety of electrical items such as door bells, exhausts, cables, wires, switches, etc. All of the products are from reputed high-quality brands like Bosch, Grohe, etc.

• Plumbing Items


Get plumbing fixtures and tools valves, pipe fittings, brass fittings, water pumps and filters at an affordable rate from a wide collection at Plaza Middle East. All of the products here are being manufactured with the latest technologies and innovations.

• Hardware & Tools


Shopping is much easier now with Plaza Middle East offering the best hardware and tools needed for your building construction. You are sure to find a better selection faster from here than from your other brick-and-mortar stores.

• Bathroom Accessories


From brush holders to bathroom faucets and water heaters, here you geta huge collection to choose from. Discover the world of modern, luxurious, and cutting-edge bathroom fixtures from the top sanitary ware manufacturer. Just a few clicks will get you the bathroom of your dreams.

• Kitchen Accessories


Choose from a wide variety of kitchen accessories and gadgets like microwaves, fridges, kitchen sinks from the top classic brands. We ensure to give your kitchen the best possible.


• Wall and Floor


We collaborate with a wide range of manufacturers and suppliers, like RAK Ceramics, to supply goods and services at unbeatable costs and levels of quality. From ceramic tiles to tile and stone installation, we are your partners for creating your place as per your needs.

Our Mission:

Being one of the best construction materials suppliers in Dubai, we strive to make your space elegant and functional at the same time. Our items exude a charming sense of elegance that motivates you to create the ideal environment for your preferences.

Our Vision:

To lead the world by delivering construction related goods and services with a high level of added value. Our goal is to provide everything our customers require, exactly when they require it, in order to help them succeed. This entails a dedication to providing cutting-edge solutions that help our clients advance and prosper.
RAK Ceramics produces ceramic tiles, sanitary ware, and kitchenware at factories in India, Bangladesh, and the United Arab Emirates. RAK is among the biggest lifestyle brands in the world, so we are proud to be associated with it as kitchenware and sanitary ware supplier. The focus area for sanitary furniture and fittings has long been white colour, but sanitary ware trends are changing. RAK Ceramics has brought color to its portfolio. This means with RAK Ceramics, you have a reasonable collection of non-white sanitary ware as well. Therefore, you might be seeking RAK sanitary ware Dubai for a pop of color in your place of accommodation or business location in the UAE. Grohe Ceramics is known for the creativity, design, and quality it brings to all aspects of bathrooms. Drawing on the sanitary ware expertise of its parent company named LIXIL, Grohe offers superior style, durability, and performance, making it easy to design your bath that fits together seamlessly. We have quite a collection of Grohe sanitary ware Dubai products. Grohe has all you may need to have a fun, functional bath that everyone in the family can enjoy, from different-sized washbasins to various toilets equipped with some of the most sophisticated technology. Therefore, Grohe sanitary ware Dubai items are popular among all sorts of customers. Besides, we offer lighting products from some of the world's leading brands, such as Philips and Toshiba to name two. We operate one of the best electrical shops in Dubai with lighting and fixtures of all types, whether it is indoor/outdoor or ambient/decorative/task lighting. Thanks to the vast variety of products available at our electrical shops Dubai, customers have often described us as a one-stop-shop destination for their various requirements. This means we have more products than what your standard brick-and-mortar lighting store Dubai might carry in stock.
Pool Maintenance Products and Equipment we offer

It is easy to get pool maintenance in Dubai with a professional services company when you know how to choose the right one. Similarly the pool maintenance company must also be knowledgeable enough to hire the right staff and buy the perfect tools so the job will be immaculate and professional. Plaza Middle East has a huge catalogue of pool equipment that you would need to run your business. If you are looking for the right tools, here are some of the must-haves:


Swimming pool pumps

Swimming pool filters

Aeration tubes

Pool cleaners

Pool valves

Water sports equipment

Pool nozzles

Pool floor inlet

Pool Ozonator

Pool drain for industrial uses

You can browse through the catalogue to look at the tools that you need, and just put them into your cart, followed by payment and purchase. The products would reach you according to the delivery dates assigned to them. And everything will be transparent, so you will know when you will get it.

Benefits of Proper Pool Maintenance

It is very important to have timely and regular pool maintenance in Dubai. A pool that is maintained and cleaned by professionals would be safe from waterborne diseases. It would keep the bacteria, algae and fungi away. Apart from cleaning and maintaining the pool, it is also important to check and clean the filters, and the pool's chemical balance and PH levels.

It is important to keep the water chemistry balanced. You need to balance alkalinity, pH, calcium hardness, stabiliser, and total dissolved solids in it. When you hire pool maintenance in Dubai, you can get rid of these problems, and have a hygienic pool. An unclean pool might lead to diseases eventually, like skin problems, irritation in the eyes and ears, and other health issues.

While cleaning the tool, ensure the deck is also cleaned thoroughly because an unclean deck will instantly make the pool unclean. So no matter what kind of the pool it is, (as an indoor or outdoor one), you need to have a clean pool deck too.
To install this Web App in your iPhone/iPad press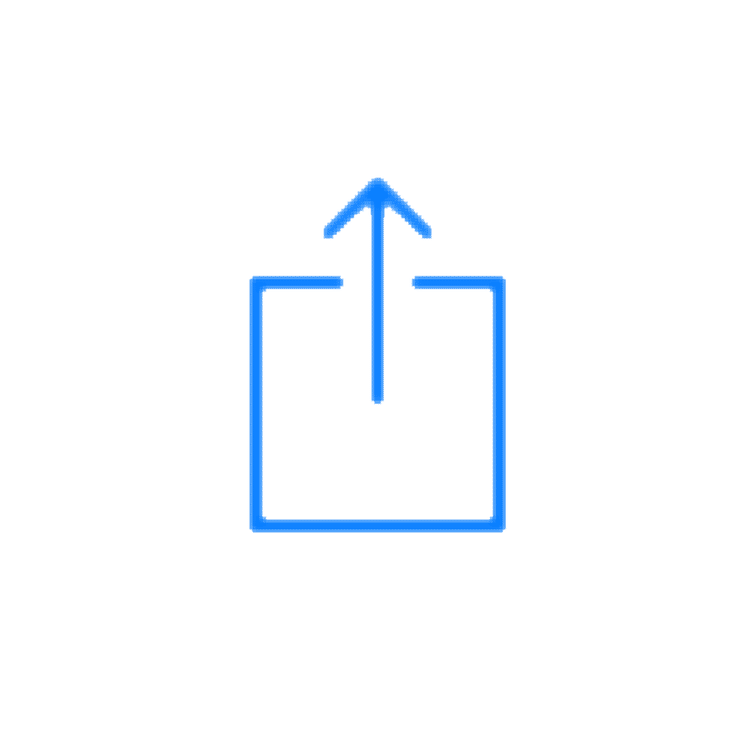 and then Add to Home Screen.