Plaza Middle East General Trading
About Us
Construction Materials Suppliers Dubai
Plaza Middle East General Trading LLC was established in October 2011 and has earned ISO 9001:2008 accreditation. We have a store where you can buy plumbing supplies, lighting, fixtures, and other everyday items for use in both commercial and residential construction. We are one of the best construction materials suppliers in Dubai, also having one of the best electrical shops in Dubai too. We collaborate with a wide range of producers and suppliers, enabling us to offer products and services at unmatched value. RAK Ceramics, in our opinion, embodies the best of what we have to offer to customers in the commercial, business, and residential sectors.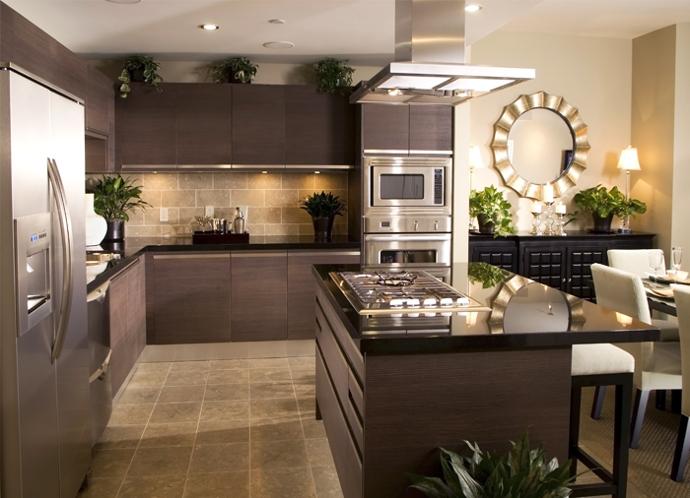 About the Construction Materials supply in Dubai By Plaza

Plaza is one of the prominent construction materials suppliers in Dubai, United Arab Emirates. With years of experience and a strong reputation in the industry, Plaza has established itself as a reliable and trusted supplier in the region. The company offers a comprehensive range of construction materials to cater to the diverse needs of contractors, builders, and individuals involved in various construction projects.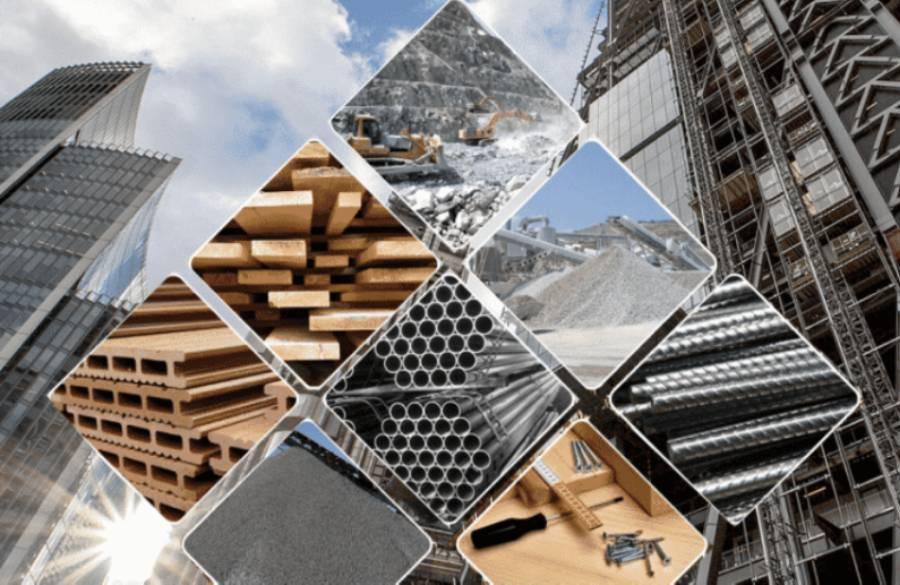 Why Plaza is known for the best Construction Materials Suppliers in Dubai
Plaza has earned its reputation as one of the best construction materials suppliers in Dubai due to several factors. Firstly, the company is committed to providing high-quality materials that meet industry standards and customer expectations. Plaza sources its materials from reputable manufacturers and ensures that they undergo rigorous quality checks before being supplied to customers.

Secondly, Plaza has a wide range of construction materials available, including but not limited to aggregates, cement, concrete, steel, timber, bricks, tiles, sanitary ware, electrical fittings, and plumbing supplies. This extensive product portfolio enables Plaza to serve a diverse clientele and fulfill various construction requirements efficiently.

Furthermore, Plaza focuses on providing excellent customer service. The company has a knowledgeable and dedicated team that assists customers in selecting the right materials for their specific projects. Whether it's a small-scale residential construction or a large-scale commercial development, Plaza aims to provide personalized solutions and ensure customer satisfaction.
Construction Materials Quality features

Plaza prioritizes the quality of construction materials it supplies. The company adheres to strict quality control measures to ensure that all materials meet the required standards. Some of the quality features emphasized by Plaza include:
Durability

Construction materials supplied by Plaza are known for their durability, ensuring that structures built with them have long-lasting integrity.


Resistance

The materials provided by Plaza are resistant to various environmental factors, such as moisture, heat, corrosion, and wear, thereby ensuring their longevity and performance.

Strength

Plaza offers materials that possess the necessary strength to withstand the demands of construction, ensuring stability and structural safety.
Compliance
Plaza ensures that all materials comply with relevant industry standards and regulations, guaranteeing their suitability for construction purposes.
Construction Materials - Different Types, Different Applications

Plaza offers a wide range of construction materials, each with its own specific applications. Some common types of construction materials supplied by Plaza include:
Residential Construction
Supplying materials for houses, apartments, and other residential structures.
Commercial Construction
Providing materials for offices, shopping malls, hotels, and other commercial buildings.

Infrastructure Development
Offering materials for roads, bridges, airports, and other infrastructure projects.

Industrial Construction

Supplying materials for factories, warehouses, power plants, and industrial facilities.

Institutional Construction

Providing materials for schools, hospitals, government buildings, and other institutional projects.


Plaza's commitment to quality, extensive product range, and customer-focused approach have made it a preferred choice for construction materials supplier in Dubai, earning its reputation as one of the best suppliers in the region. Whether it's a small-scale residential project or a large-scale infrastructure development, Plaza strives to meet the construction material needs of its clients with reliability and excellence.
Best Construction Materials Suppliers in Dubai
Our Services
We have set our foot across various areas providing services in selling everything that your home deserves to have- from standard light switches to measuring and testing tools. You can even buy construction materials online from our trusted and most innovative collections.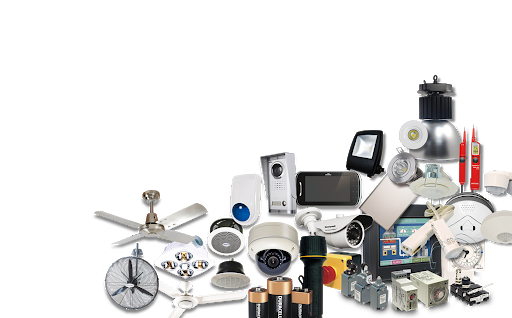 Electrical Items
At Plaza Middle East you can avail any electrical items that your house needs during its initial stages. It has a variety of electrical items such as door bells, exhausts, cables, wires, switches, etc. All of the products are from reputed high-quality brands like Bosch, Grohe, etc.

Discover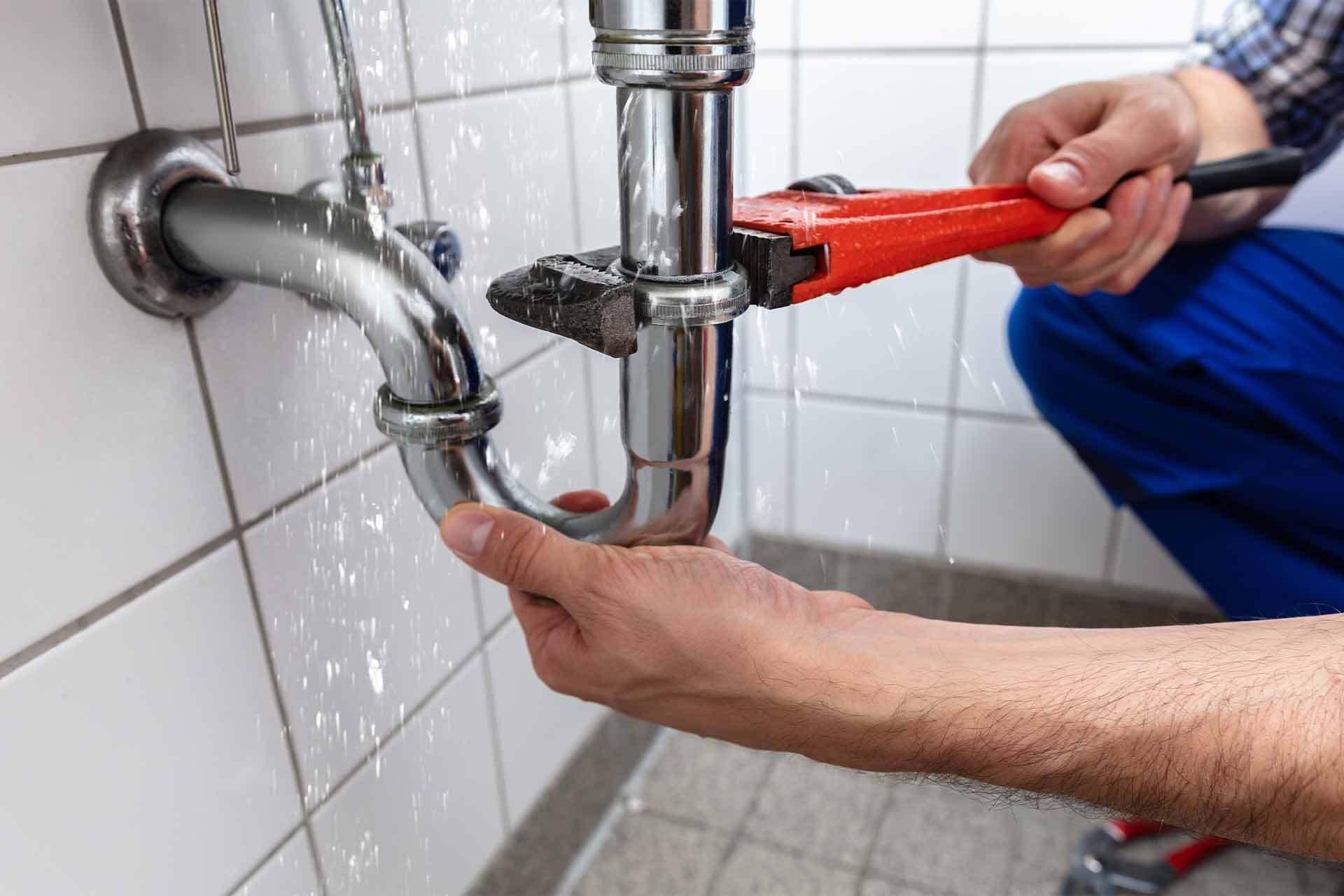 Plumbing Items
Get plumbing fixtures and tools valves, pipe fittings, brass fittings, water pumps and filters at an affordable rate from a wide collection at Plaza Middle East. All of the products here are being manufactured with the latest technologies and innovations.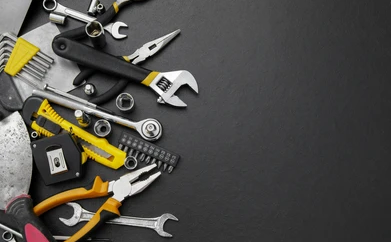 Hardware & Tools
Shopping is much easier now with Plaza Middle East offering the best hardware and tools needed for your building construction. You are sure to find a better selection faster from here than from your other brick-and-mortar stores.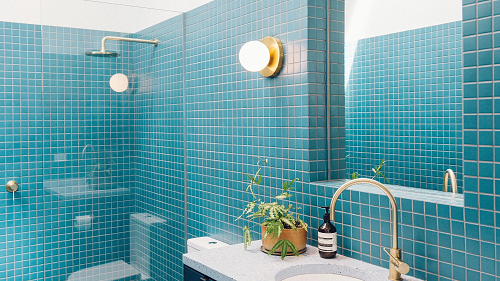 Bathroom Accessories
From brush holders to bathroom faucets and water heaters, here you geta huge collection to choose from. Discover the world of modern, luxurious, and cutting-edge bathroom fixtures from the top sanitary ware manufacturer. Just a few clicks will get you the bathroom of your dreams.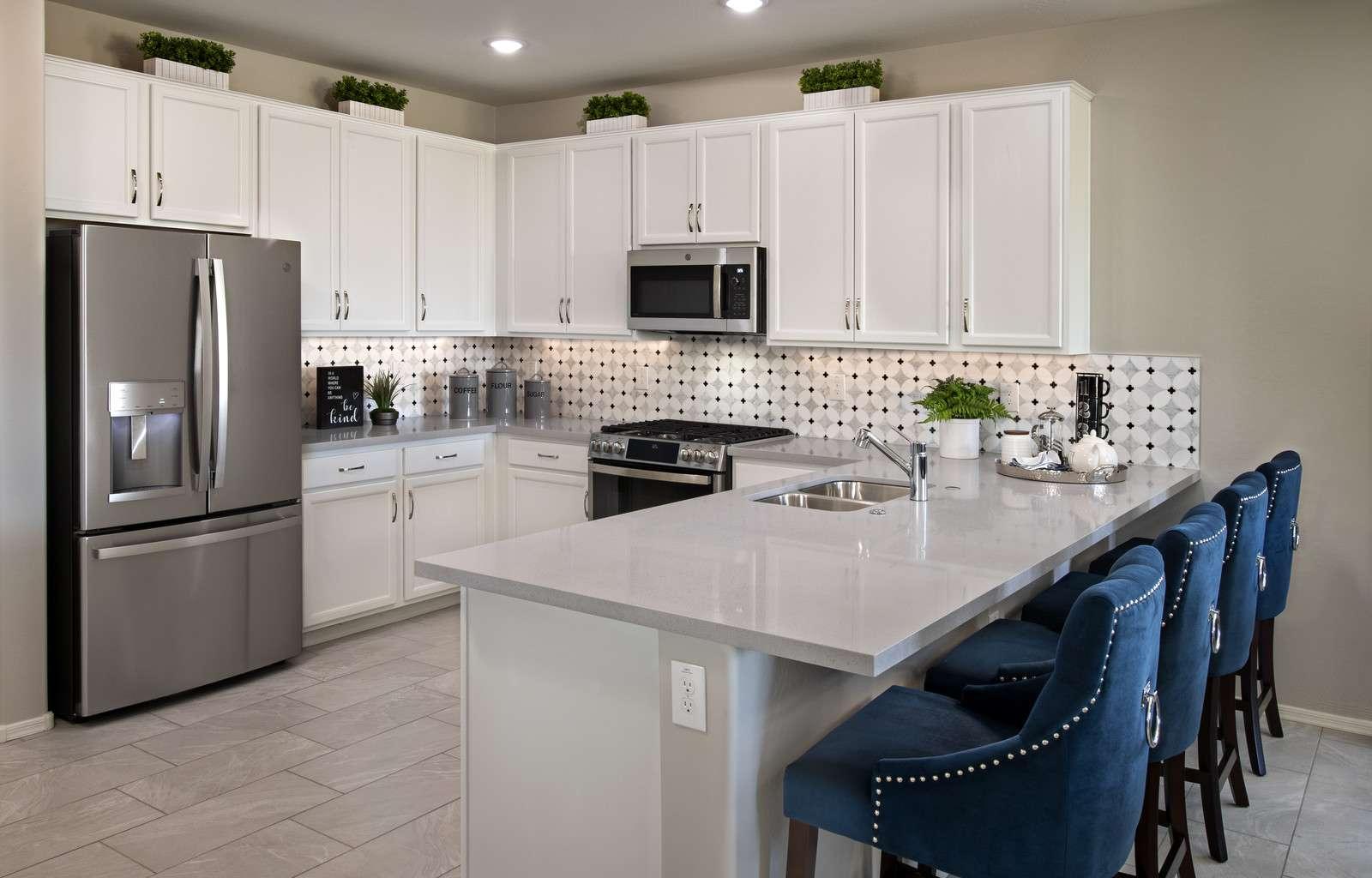 Kitchen Accessories
Choose from a wide variety of kitchen accessories and gadgets like microwaves, fridges, kitchen sinks from the top classic brands. We ensure to give your kitchen the best possible.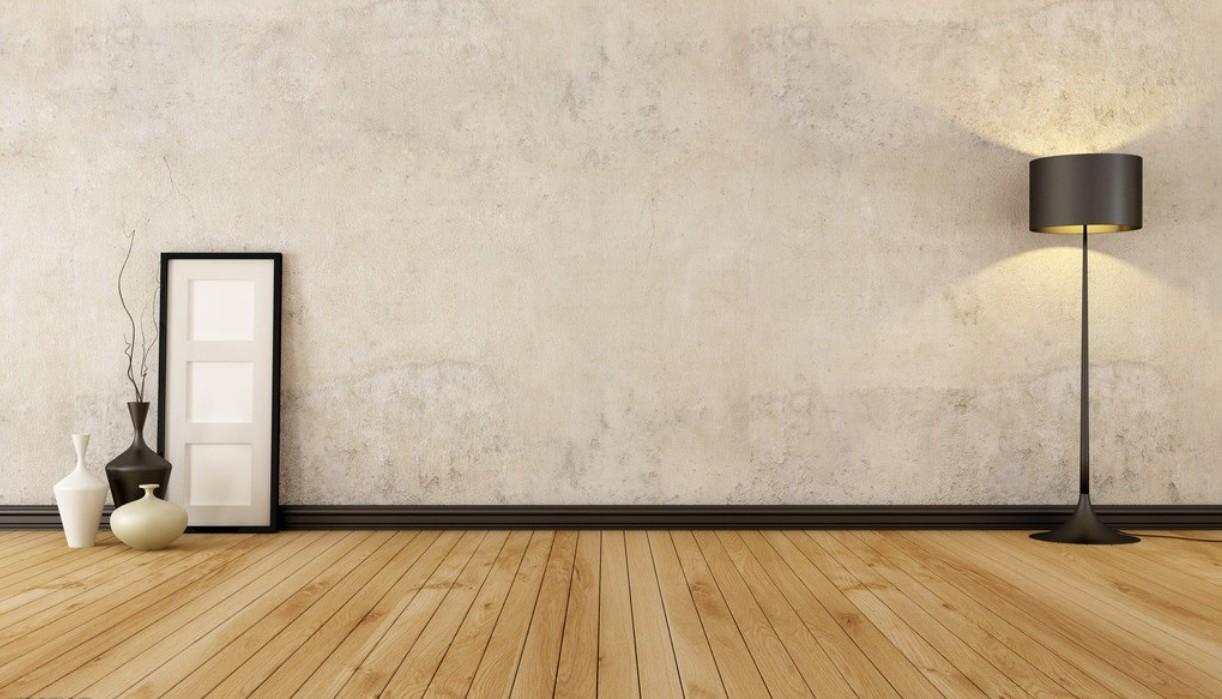 Wall & Floor
We collaborate with a wide range of manufacturers and suppliers, like RAK Ceramics, to supply goods and services at unbeatable costs and levels of quality. From ceramic tiles to tile and stone installation, we are your partners for creating your place as per your needs.

Our Mission
Being one of the best construction materials suppliers in Dubai, we strive to make your space elegant and functional at the same time. Our items exude a charming sense of elegance that motivates you to create the ideal environment for your preferences.
Our Vision
To lead the world by delivering construction related goods and services with a high level of added value. Our goal is to provide everything our customers require, exactly when they require it, in order to help them succeed. This entails a dedication to providing cutting-edge solutions that help our clients advance and prosper.
RAK Ceramics produces ceramic tiles, sanitary ware, and kitchenware at factories in India, Bangladesh, and the United Arab Emirates. RAK is among the biggest lifestyle brands in the world, so we are proud to be associated with it as kitchenware and sanitary ware supplier. The focus area for sanitary furniture and fittings has long been white colour, but sanitary ware trends are changing. RAK Ceramics has brought color to its portfolio. This means with RAK Ceramics, you have a reasonable collection of non-white sanitary ware as well. Therefore, you might be seeking RAK sanitary ware Dubai for a pop of color in your place of accommodation or business location in the UAE. Grohe Ceramics is known for the creativity, design, and quality it brings to all aspects of bathrooms. Drawing on the sanitary ware expertise of its parent company named LIXIL, Grohe offers superior style, durability, and performance, making it easy to design your bath that fits together seamlessly. We have quite a collection of Grohe sanitary ware Dubai products. Grohe has all you may need to have a fun, functional bath that everyone in the family can enjoy, from different-sized washbasins to various toilets equipped with some of the most sophisticated technology. Therefore, Grohe sanitary ware Dubai items are popular among all sorts of customers. Besides, we offer lighting products from some of the world's leading brands, such as Philips and Toshiba to name two. We operate one of the best electrical shops in Dubai with lighting and fixtures of all types, whether it is indoor/outdoor or ambient/decorative/task lighting. Thanks to the vast variety of products available at our electrical shops Dubai, customers have often described us as a one-stop-shop destination for their various requirements. This means we have more products than what your standard brick-and-mortar lighting store Dubai might carry in stock.
To install this Web App in your iPhone/iPad press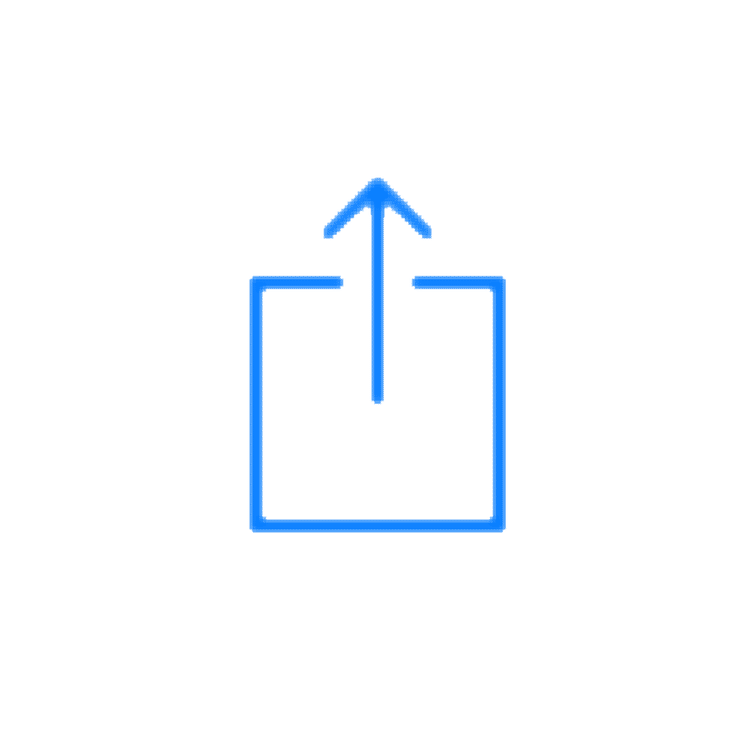 and then Add to Home Screen.