Pegler Valves and Fittings in Dubai, UAE
Peglar is a brand renowned for its impressive portfolio of advanced plumbing, heating and engineering products in the world. The company was originally branded as Pegler Ltd and Yorkshire Fittings Ltd and their commitment to quality, innovation, investment and competitiveness made them one of the top brands in the world. Pegler fittings in Dubai are built according to European standards of safety, so these can really be an asset.

They quickly became the world's best known plumbing heating suppliers and are known for combining the best elements of modern connection and valve technology. The company has earned several industrial accolades and praise, and they are really a good brand to own because of these qualities.


Purpose of Pegler fittings


There are several ways in which you can use Pegler fittings. With the right kind of fittings, you can regulate, direct and control the flow and pressure within the piping system. This will help in the opening, closing or partially obstruct the various passageways within the system. While controlling the water flow within the piping system, it can also promote safety while relieving pressure wherever needed. Hence they are a very important component of the piping system. You need to have a piping system practically everywhere in the building, and the shape and size of the valves and fittings will vary according to the purpose. Plaza Middle East has an impressive product range of Pegler fittings in Dubai, and you can go through our catalogue to have an understanding of the product range.

With the pipe fittings, you can connect the different sections of the pipe or tubes, and adapt them to other parts of different sized pipes. For example, you have the elbow pipe fittings and these come in 90 and 45 degrees. The sweep of the fittings and the angle and direction of the pipes can all be arranged according to the flow needed. There is a lot that goes into choosing the pipe fittings, so you need to be aware of their correct purpose before buying.

Pegler Fittings Materials

The material for your pipe and valve fittings matter a great deal. Some of the common Peglar pipe materials are cast iron, stainless steel, brass bronze, chrome, cast iron, copper and alloy steel. The purpose of the pipes once again is a defining factor, and where these fittings are going to be placed. If you are looking for outdoors, then you need a pipe fitting that can withstand the environmental changes, rain, sun, etc

Pegler Fittings Uses

The different types of pipe fittings from the Pegler fittings in Dubai will suit different functions and purposes. Once you identify the area of application, you need to choose the sizes and shape of the fittings so that will depend on the flow. The material of the pipe fittings is also a great factor because corrosion can be an issue often leading to costly downtime, premature repairs and often complete replacement.

The fittings and valves must serve their purpose for the longest time so it is important to understand where they are going to be placed. If it is outdoors, you need to have a strong and durable pipe fitting that can really withstand the weather. Pegler pipe fittings and valves are just perfect for radiators, push fit fittings, plumbing, commercial calves, commissioning valves, press-fit, capillary fittings, compression joints etc.

Why should you use Peglers fittings?


Pegler fittings in Dubai are made from high quality materials and compounds, and you can never go wrong with them. They have achieved BS EN ISO 9001:2000 Quality Assurance accreditation, proving that they are extremely safe for use at home, outdoors, commercial establishments, agriculture, industrial uses and anywhere you need these fittings to be placed.

Where can I buy Peglers fittings?

If you are looking for Pegler fittings in Dubai, Plaza Middle East is the place to tap. We have most of their fittings and valves and continually add to them so our customers can have all that they need for their housing and plumbing projects. There are so many different varieties of the fittings in our catalogue, so if you have any trouble getting the right measurements, just get in touch with us, and we can take on from there.

To install this Web App in your iPhone/iPad press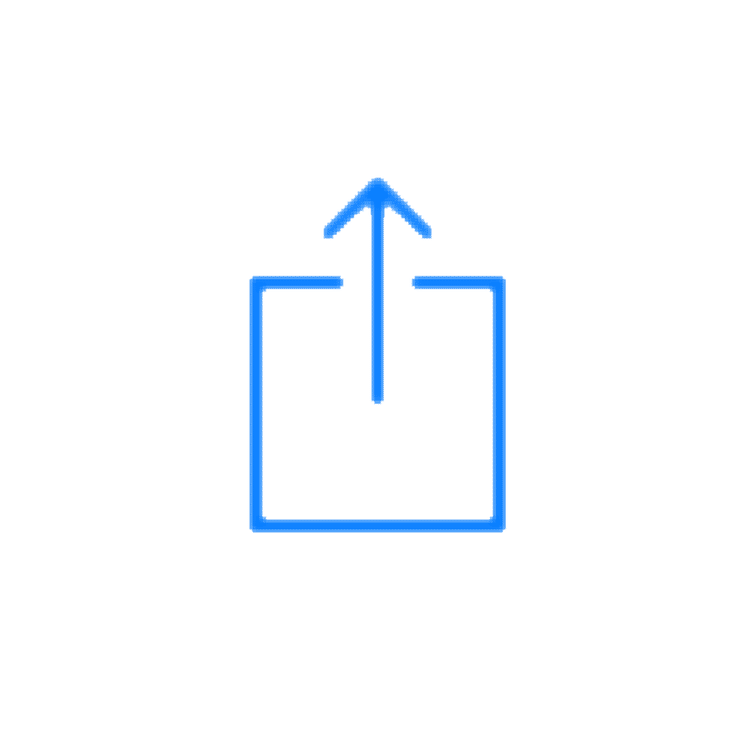 and then Add to Home Screen.